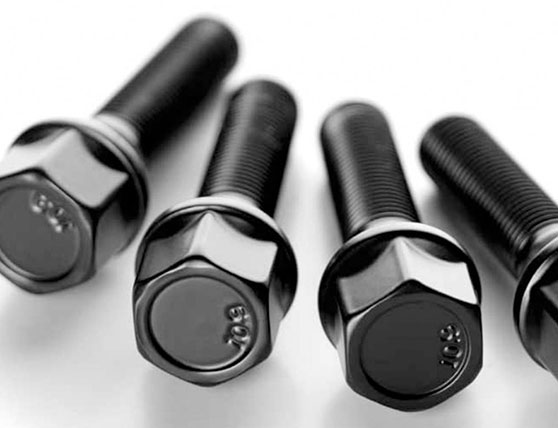 Capitalising on 50 years of experience in wheel accessories
Run in the UK by a team of established, experienced wheel refurbishing and finishing experts, Ellis Excellence is the sole UK distributor for Ellis Engineering Italy; the leading manufacturer of high-quality automotive wheel fixings in Europe. Ellis Engineering chose the team at Ellis excellence for their industry knowledge, expertise and reputation for always exceeding customer expectations.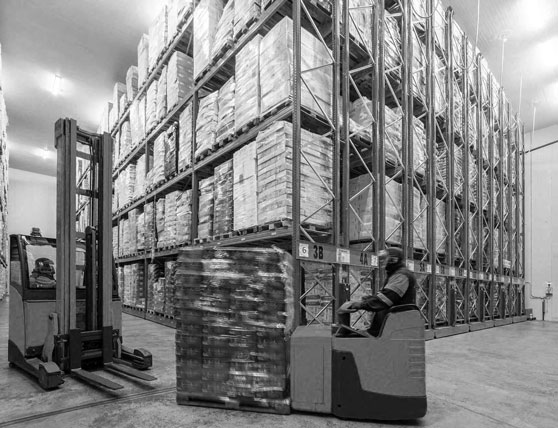 Rapid delivery direct UK held stocks in Milton Keynes
Ellis Excellence customers benefit from rapid delivery from UK-held stocks of the widest range of wheel accessories, tuner and wheel nuts, bolts, studs and adaptors manufactured by Ellis Engineering of Italy, serviced by a team knowledgeable in wheel technology, and dedicated to superior customer service from a logistically well-located Milton Keynes distribution centre.